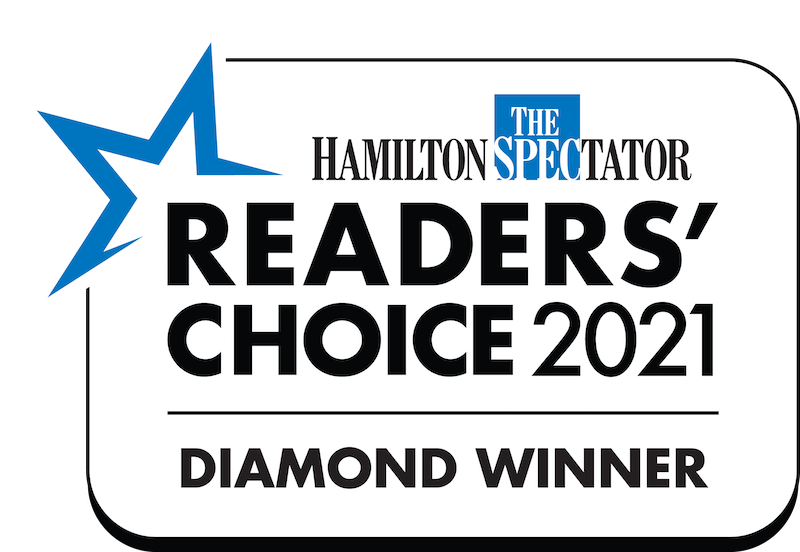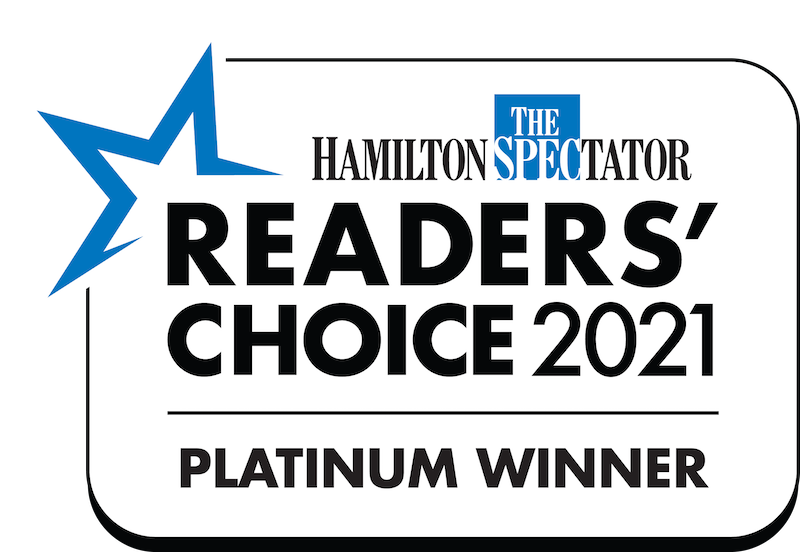 We're honoured that our firm and our lawyers were voted to the top spots 6 times in 5 different categories in this this year's Hamilton Spectator Readers' Choice awards!
As a proudly local, community-oriented firm with roots in Hamilton stretching back over 100 years, recognition by members of our community really means a lot to us. Thank you, Hamilton, for your recognition and your support!
We are proud to continue our honourable record of honest advice, effective advocacy, and good judgment in our second century of service to the community we love.