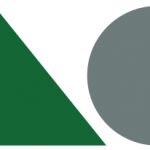 Committed to personal service
In 1915, John J. Hunt opened his law office in downtown Hamilton and established the tradition of trusted personal care that has been the touchstone of our firm for over one hundred years.
We understand that every case is unique and that our clients expect and deserve our personal attention and care.
That's why we don't hand off management of your file to law clerks or paralegals – your file will be handled from start to finish by your dedicated, qualified lawyer.
For over a century, we have measured our success in terms of satisfied clients, not billable hours. From initial consultation to resolution, you can count on accessibility and accountability from your lawyer as we work with you to achieve the best possible outcome in a timely manner and at a reasonable cost.
Our lawyers have the depth and diversity of expertise that our clients need to solve the whole problem.
100 Years of history in downtown Hamilton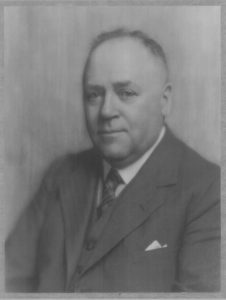 John J. Hunt established our firm in
1915
. He was appointed King's Counsel in 1935, and served his community with distinction until his death in 1945.
In 1935, his daughter Constance McLean became one of Ontario's first woman lawyers and she and her husband J. Montalieu McLean continued the practice with Walter Tuchtie, who went on to become the Senior Judge of what is now the Ontario Court of Justice.
In 1975, John Hunt's grandsons, John Hunt Nolan and Dermot P. Nolan, established their law firm in partnership with Robert E. Forsyth. In 1978 the Nolans and McLeans merged their firms as Nolan Nolan McLean & Associates, later renamed Nolan Law Offices.

In 1995, Franco Ciarlo joined the firm and he became a partner in 2003.
In 2012 the firm name was changed to Nolan, Ciarlo LLP and Heather McKinnon and John Hunt's great grandson, Edward (Ned) P. A. Nolan, joined the practice. In 2018, the firm welcomed Mark Daly to the practice. And in 2020, another of John Hunt's great grandsons, Kennedy Nolan, became a partner at the firm.
Since 1987, the firm has also been associated with the law offices of McLelland & Dean and Murray R. Mazza.
Meet the Nolan, Ciarlo LLP team: